No bad news on Friday 13th: On July 8th we will be opener for: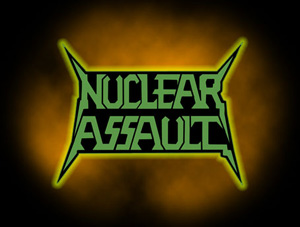 The concert will take place in the Live Arena Muenster.
Tickets (12 Eur / Presale) can be ordered via mail (Zottel).
On September 10th we are going to play at the Hall Of Fame
Metal Fest in Tilburg (Netherlands)!